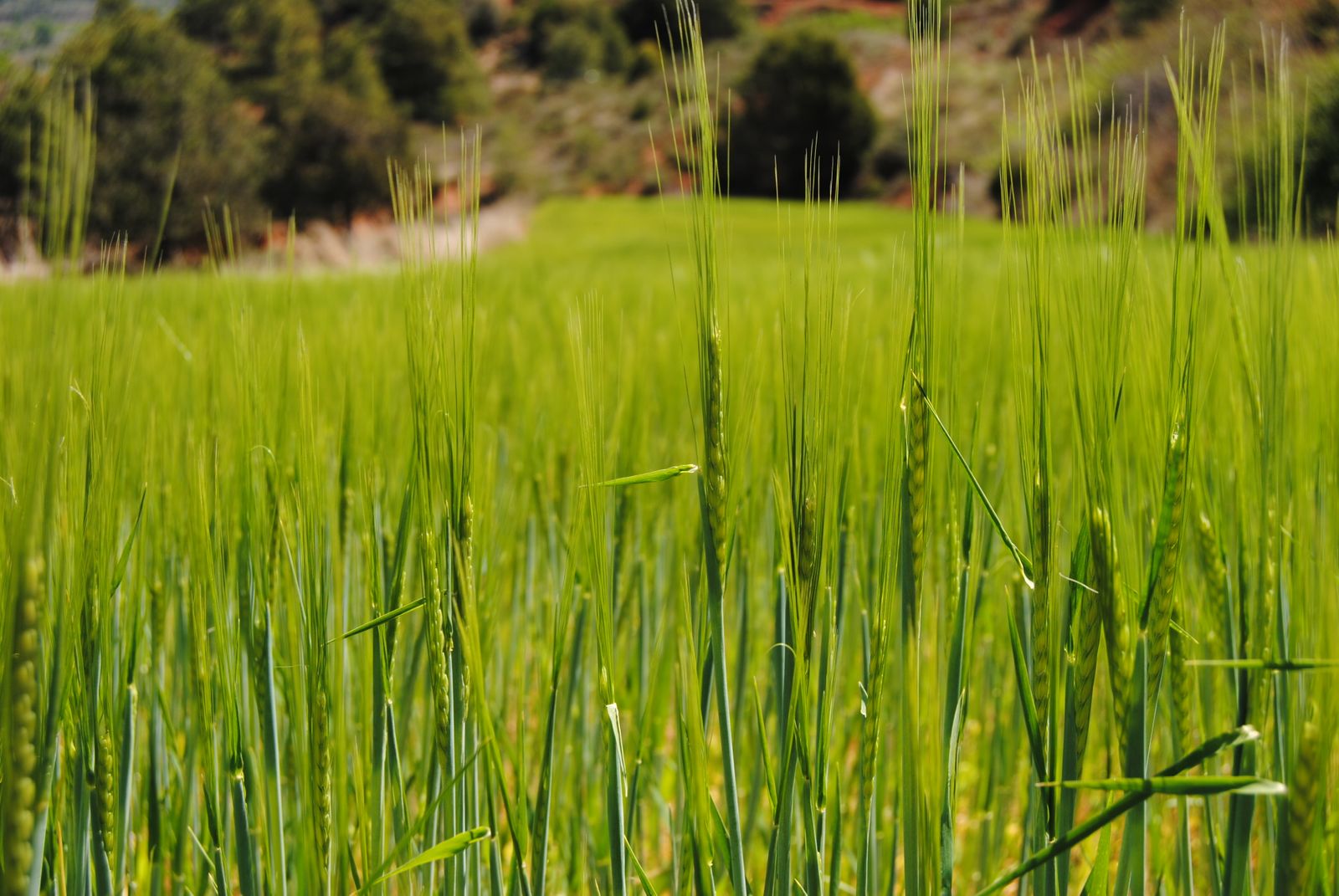 Alto Turia
Alto Turia is a territory in the interior of the Valencian Community, located northwest of the province of Valencia, made up of the municipalities of Aras de los Olmos, Benagéber, Chelva, Titaguas and Tuéjar, inhabited by nearly 4,000 people.
The Alto Turia is characterized by an impressive natural wealth, determined by the passage of the Turia River that crosses its entire territory. The Turia or Blanco River is the link between the different towns, bringing together well-preserved stretches, rocky straits and extensive forests, with landscapes of great beauty and diversity of flora and fauna. Its banks have served as seats for mills, orchards and homes.
The landscape is characterized by its changing beauty depending on the time of year, in autumn Alto Turia is a combination of ocher and green that beautifies the landscape, in spring, with the trees in bloom, a brushstroke of light spreads across the fields of dry land; In winter, a wide white blanket is spread that the snow carries with it and in summer the sunsets are closed with the color of fire.
The Alto Turia offers ideal settings for practicing outdoor activities: hiking, cycle tourism, horseback riding, water activities, canoeing and rafting, sport fishing...