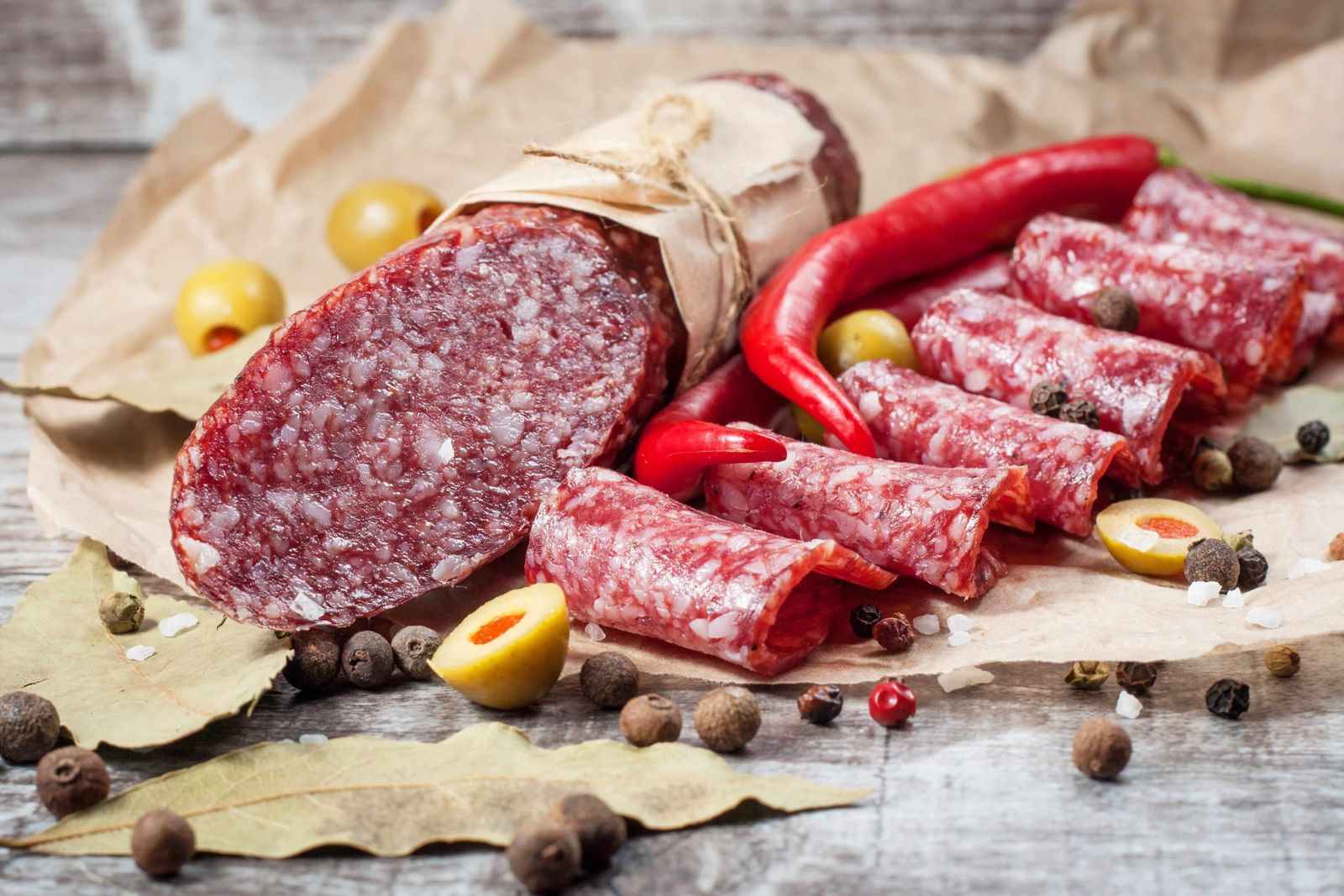 Gastronomy
The gastronomy of Alto Turia shows the characteristics of mountain regions with a harsh climate, highlighting the dishes based on flour and its derivatives in combination with the products offered by the territory. In the towns of this area we can taste typical dishes such as pot de pueblo, gazpacho, morteruelo, porridge, migas, toasted potatoes or mona de pascua salada. Sweets are also very popular, among them are sweet crumbs, rose nougat, muégados, orelletes, floury, ensainás, mantecados and raisins among others.
In Alto Turia, the production of quality artisan products such as honey, wines, truffles, oils, pastas and sausages is of great importance. The water of the Turia River, the height of the terrain and the contrast between the mountains and the valleys, the irrigated land and the dry land, give rise to traditional agri-food products that have survived to this day thanks to the work of artisans, farmers, ranchers and businessmen who They have collected the same good work as always, applying today's best practices. Innovation with roots.
Sausages: The Serranos area is characterized by the use of spices that give a flavor with a very characteristic spicy touch to its sausages, a good example are sausages, onion blood sausage, bread blood sausage, salchichón nuts or orza sausages.
Honey: In this territory, thyme, rosemary and milflower honey of recognized quality is produced by hand, as well as lavender and holm oak honey if there is an opportunity.
Wine: Alto Turia is known for its white wine, made with the Merseguera grape variety, which thanks to the cold and altitude gives it a very particular flavor. Rosé and red wines are also made. All of them under the D.O Valencia subzone Alto Turia.
Oil: In Alto Turia we have our own oil, it is an extra virgin olive oil made with olives of the Serrana and Villalonga varieties.
Pastas and baked products: available in all towns, such as madeleines, anise rolls, sugar cakes, rosegones...